Amuse Group is a Hong Kong-based toy company which carries out design, marketing, distribution and retail sales of toys and related products. According to the F&S Report, we ranked fifth among ACG figure toy ODM service suppliers in Hong Kong in terms of share of total industry revenue in 2017.

We develop our own licensed toys based on license rights obtained from various licensors of US entertainment and toy brands.
Our Procedure
Business strategies
Our values
Competitive Strengths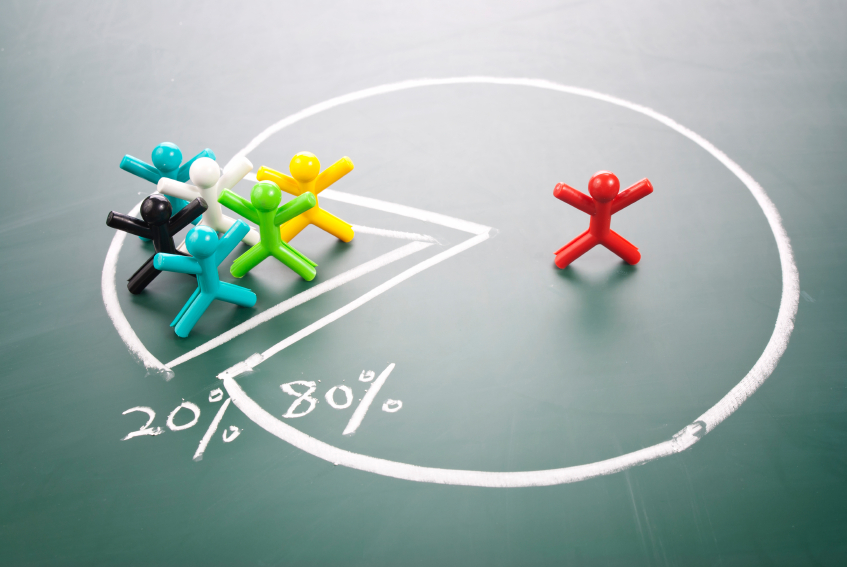 1. Working relationship with licensors of renowned US entertainment and toy brands.

2. Established relationship with our largest customer group.

3. Diverse distribution platforms mainly comprised of local and overseas distributors, our online store and flagship store in Hong Kong and certain consignment sales channels.

4. Various brands for developing our own licensed toys

5. Our ability to carry out one-stop design and distribution for licensed toys

6. Stringent selection of suppliers and quality control.

7. Experienced and dedicated management team.
Products and Brands
Our portfolio
Brands
The brands of our own licensed toys
1. SEN-TI-NEL
2. TOPI
3. FLAME TOYS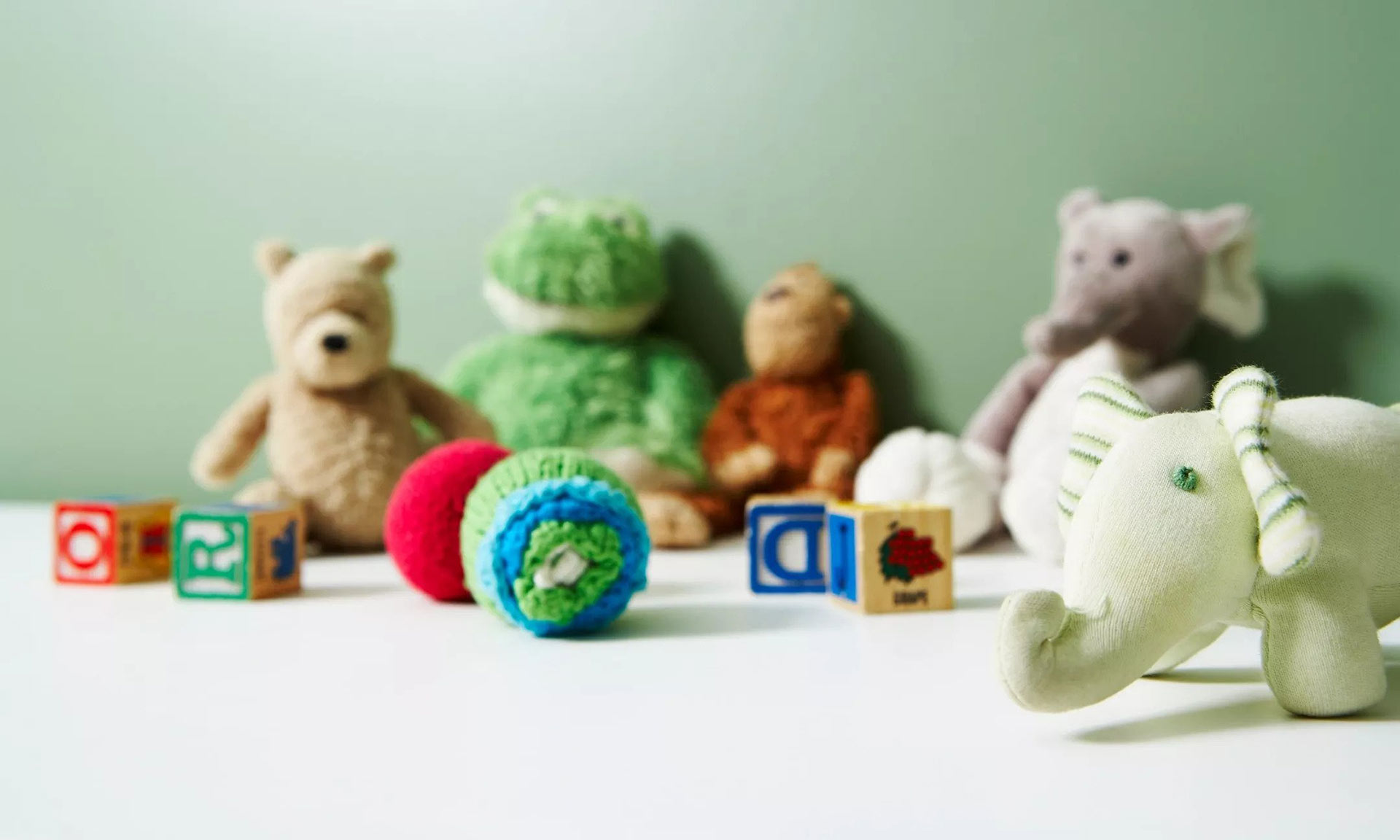 Product portfolio
1. a variety of premium and general class figures based on popular third party owned ACG characters.
2. other related products such as pens and hair ties.